Sport

WATCH: Capitals' defenseman Dmitry Orlov goes through his legs, scores gorgeous goal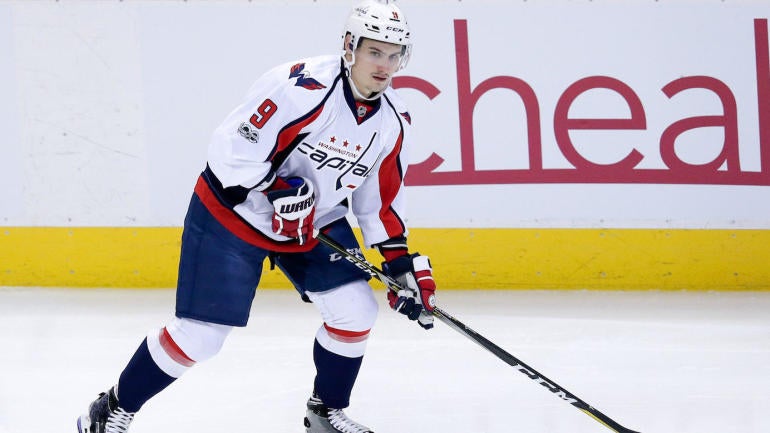 The NHL got a 'goal of the year' candidate on Monday night, and it might have gotten another one on Tuesday night.
While Monday's beauty belonged to the Ducks' Adam Henrique in his "revenge game" against New Jersey, Tuesday's magnificent tally came via Capitals defenseman Dmitry Orlov. Yes, a defenseman.
There's no need to adjust your screens; I promise you that's not Alex Ovechkin ripping through the zone with undeniable creativity, but it's certainly a move that would make Ovi proud.
The poor Dallas Stars defender who got ruthlessly crossed up during that sequence was one John Klingsberg. He lived a good life, but his name was called and it was time for heaven to gain another angel. He leaves behind his loving brothers and two ankles.
The Capitals went on to win 4-3 in overtime.
Read More
Leave A Comment
More News
Disclaimer and Notice:WorldProNews.com is not the owner of these news or any information published on this site.